Sportswear brands have come a long way since the days of basic cotton t-shirts and shorts. Today, these brands offer a wide range of options designed specifically for athletes and fitness enthusiasts. Whether you are a runner, cyclist, yogi, or gym-goer, there is a sports apparel brand that caters to your needs. In this article, we will take a look at some of the best sportswear brands available in the market today.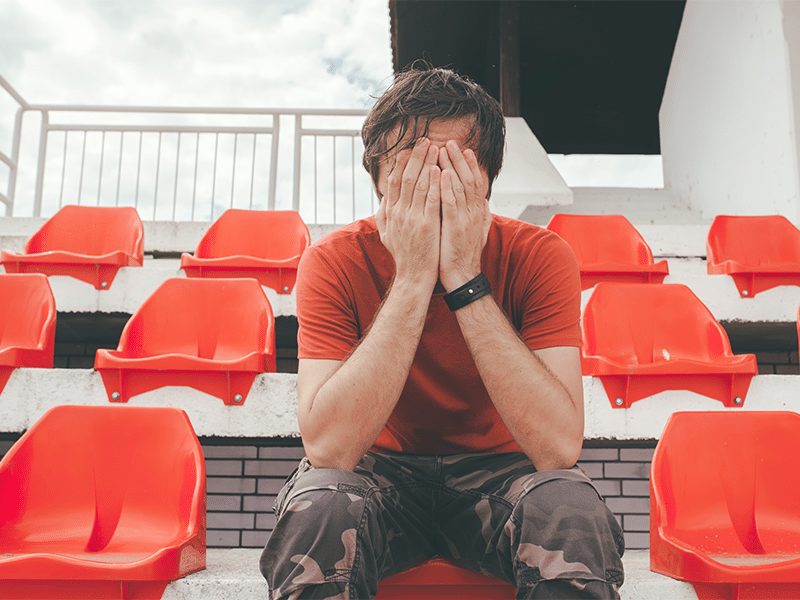 Nike
When it comes to sportswear brands, Nike is undoubtedly one of the most popular options. Known for their innovative designs and high-tech materials, Nike offers everything from running shoes and training gear to yoga and golf apparel. Their Dri-FIT technology keeps you dry and comfortable during workouts, while their Flyknit fabric provides flexible support.
Under Armour
Another popular brand in the world of sportswear is Under Armour. Founded in 1996, Under Armour has quickly become a go-to brand for athletes and fitness enthusiasts, thanks to their moisture-wicking fabrics and compression technology. Their apparel is perfect for those looking to stay cool and dry during intense workouts.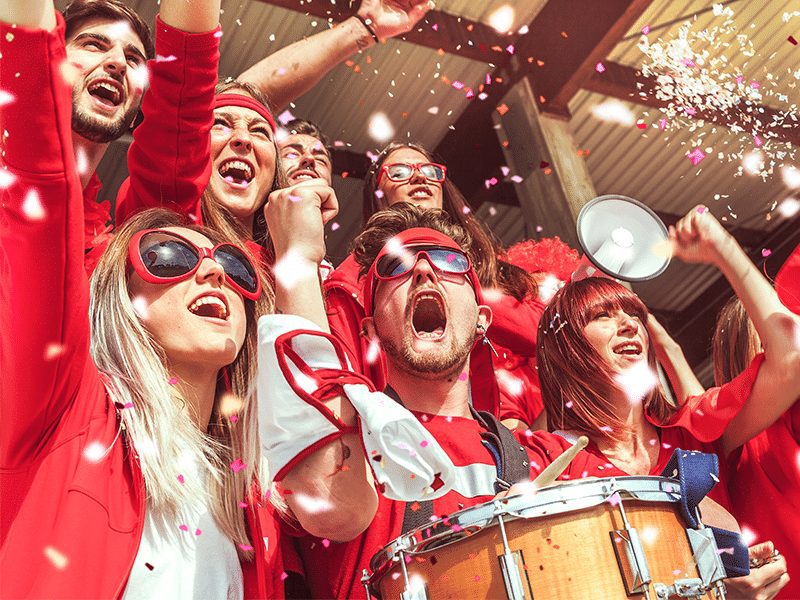 Adidas
Adidas is another top sportswear brand with a reputation for innovation and quality. They offer a wide variety of apparel, including running shoes, sport bras, and workout leggings. Adidas also collaborates with well-known designers and celebrities, such as Kanye West and Stella McCartney, for exclusive collections.
Lululemon
For yoga enthusiasts, Lululemon is an excellent option. Their yoga pants and leggings are known for their flexibility and moisture-wicking abilities, while their tops provide the perfect combination of support and breathability. What's more, Lululemon offers a wide range of sizes, making it easy for women of all shapes and sizes to find comfortable and stylish yoga apparel.
Reebok
Reebok has been a leading brand in the sportswear industry for decades. Their apparel is designed with athletes in mind and is intended to make workouts more comfortable and efficient. Their CrossFit line of apparel and footwear is particularly popular among fitness enthusiasts.
When it comes to sportswear brands, there are several great options to choose from. Whether you prefer Nike's innovative designs, Under Armour's moisture-wicking fabrics, or Lululemon's flexible yoga apparel, there is something for everyone. So, if you are searching for high-quality athletic gear, be sure to check out these top sportswear brands for your next workout.