Hockey is a sport that has given birth to some of the most iconic athletes in history. Players who have inspired generations and left their unforgettable imprint on the game that we all love. From the sublime stickhandling of Gretzky to the power of Orr and the determination of Howe, hockey's legends have written a story that will be told for centuries to come. Here are some of the greatest players of all time.
Wayne Gretzky: Known simply as "The Great One," Wayne Gretzky rewrote the record books during his illustrious career. Gretzky's scoring prowess was unmatched, and he holds a plethora of NHL records that will likely never be broken. Gretzky's game was all about vision and anticipation, and his ability to see plays before they happened made him one of the most dangerous players in history. Gretzky is often cited as hockey's GOAT (Greatest of All Time) and with good reason.
Bobby Orr: Bobby Orr revolutionized the way defensemen played the game. He was a true offensive threat who could put up points at a blistering pace, and he was also a solid defensive player who could shut down opposing forwards. Orr's speed and agility were unmatched, and his ability to control the game from the back end has never been seen since. Orr won an astounding eight Norris Trophies (awarded to the NHL's best defenseman) in his career, and he remains one of the greatest players to ever lace up the skates.
Gordie Howe: Known as "Mr. Hockey," Gordie Howe played an astonishing 32 seasons of professional hockey. Howe's longevity in the game is a testament to his skill and durability, and he was a dominant force on the ice well into his forties. Howe was a prolific scorer and a punishing physical presence, and he was equally adept at scoring goals and dishing out bone-crunching hits. Howe's name is synonymous with the sport of hockey, and his contributions to the game are immeasurable.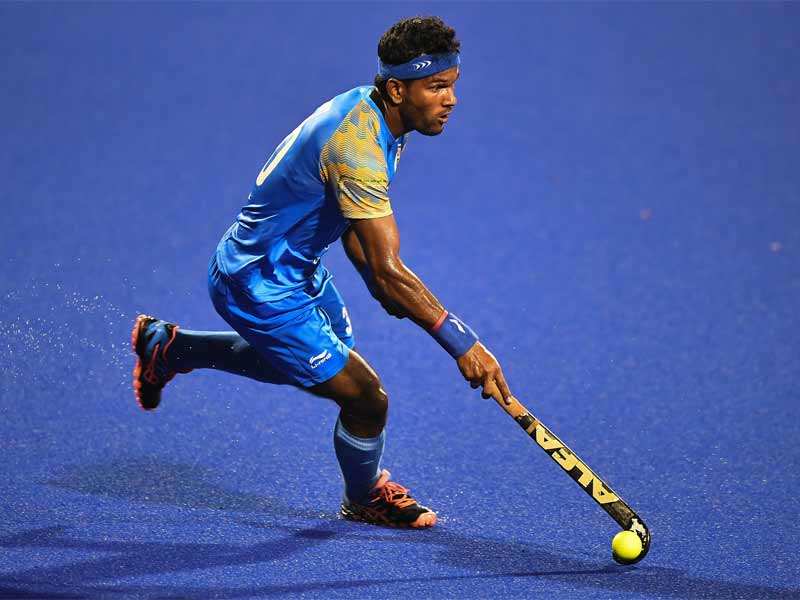 Mario Lemieux: Mario Lemieux was a towering presence on the ice, standing at 6'4″ and weighing over 200 pounds. But Lemieux's size belied his incredible skill and dexterity, and he was one of the most gifted players in history. Lemieux overcame numerous health issues during his career, including cancer, but he always managed to come back stronger than ever. Lemieux's smooth skating and pinpoint accuracy made him a nightmare for opposing goaltenders, and he remains one of the most beloved players in the game.
Sidney Crosby: Sidney Crosby burst onto the NHL scene as a teenage prodigy, and he has lived up to the hype in every way possible. Crosby is a tenacious competitor who plays with a relentless intensity, and his skill and vision on the ice are unparalleled. Crosby has won three Stanley Cups, two Olympic gold medals, and numerous other accolades during his career, and he is widely regarded as the best player of his generation.
These are just a few of the greatest players in hockey history, but their contributions to the game have left an indelible mark that will never be forgotten. Whether it's Gretzky's scoring records, Orr's revolutionary play from the point, Howe's unmatched toughness and longevity, Lemieux's pure skill, or Crosby's relentless drive to win, these players have captured the hearts and imaginations of hockey fans around the world.