Women's hockey has come a long way since its inception in the late 1800s. It has grown from being a niche sport played by a handful of people in small arenas to a global phenomenon with passionate fan bases that span continents. The sport has witnessed a surge in popularity in recent years, especially among young girls who see in it an avenue to pursue their athletic dreams.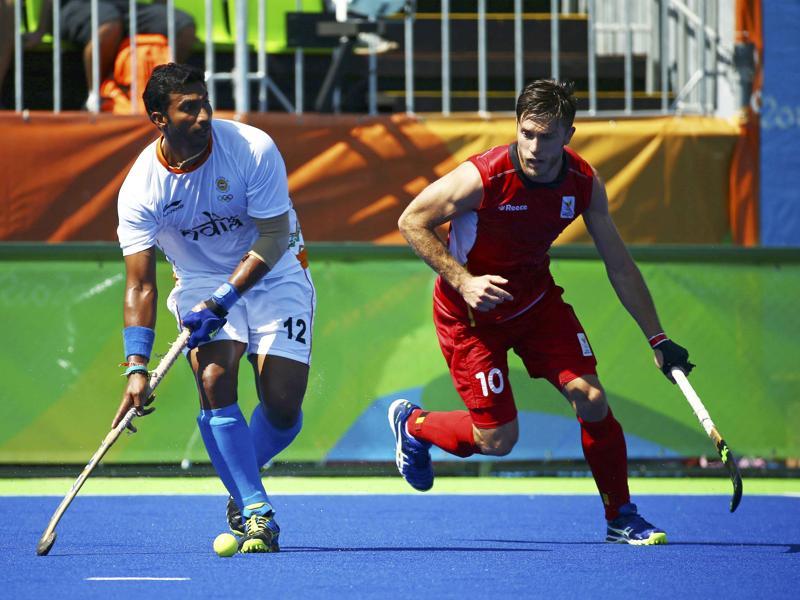 One of the many reasons why women's hockey has gained traction is the impressive rise of female players in the sport. From the Olympics to the National Collegiate Athletic Association (NCAA), many skilled female players have emerged, inspiring young girls to take up hockey. Women's hockey is now a respected and competitive sport, with national teams and leagues across the world.
The success of women's hockey players is often attributed to their resilience and determination in the face of adversity. Women's hockey is still battling to gain equal recognition and funding compared to men's hockey. Despite this challenge, female players keep pushing, working harder than ever to prove their worth on the ice.
One of the most significant victories for women's hockey was in 1998, when women's hockey made its Olympian debut. The United States and Canada have dominated the sport, winning every gold medal at the Olympics since its inception. However, with the inclusion of other nations like Sweden and Finland, the competition has become fierce, and the skill level of each participating country continues to improve.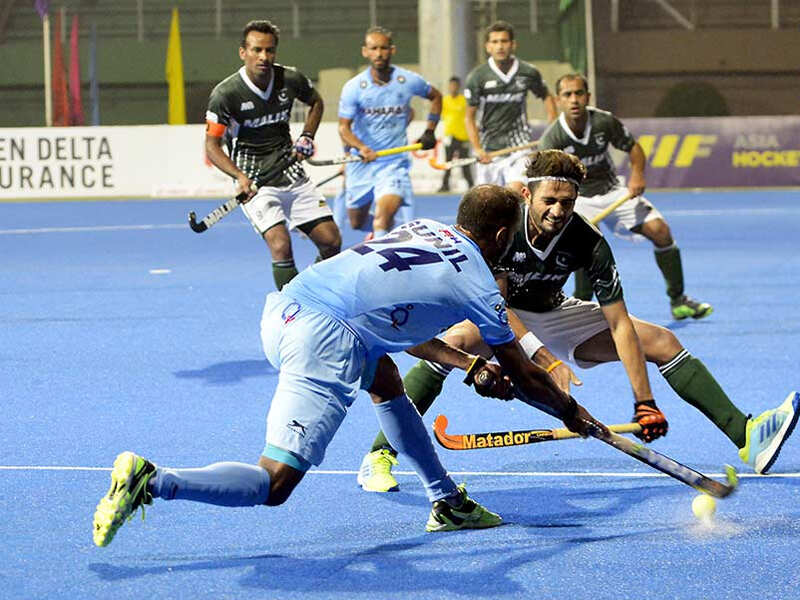 Players like Hilary Knight and Marie-Philip Poulin have become prominent faces in women's hockey. They have achieved impressive feats such as winning Olympic gold medals and leading their respective NCAA or professional league teams to championships. These inspiring women have become role models, encouraging young girls to pursue their passion for hockey, amongst other sports.
The rise and resilience of women's hockey also highlight the importance of equal opportunities, both on and off the ice. The sport's progress is laudable, but there is a long way to go before the gender disparity is fully bridged. Women's hockey needs adequate exposure, funding and support to ensure that female players continue to excel, as they have done for years.
Women's hockey has come a long way, from being a little-known game to a sport that now commands admiration, respect, and has a significant following. The determination and resilience of female players have seen the sport grow in popularity and paved the way for the next generation of female hockey players. However, there is still much work to do to ensure gender parity in representation and funding, and we must strive for equality in all aspects of the sport.